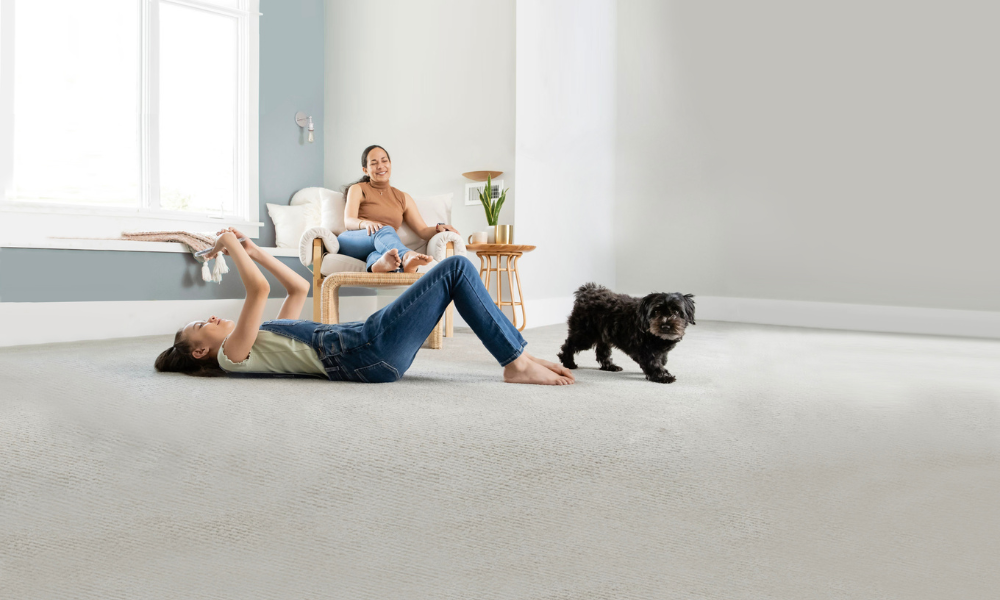 You might need to sit down for this....
TUESDAY, NOVEMBER 5, 2019
Ever been sitting on your sofa and wondered what was inside it? Are you on your couch right now? If you haven't stopped to think about what could be in your carpet, now is the time to start.
Dead skins cells, bacteria, allergens, and dust are a few of things that lurk in your carpet.
It is surprising what is buried in your upholstery!
Dust mites are very common in upholstery and carpet in Napa Ca. They can live in upholstery for up to 10 weeks all while producing 60-100 eggs each time they lay eggs.
Dust mites are unpleasant to think about, but what's worse is that they contribute to allergies. Even if you don't have allergies, you are at risk of developing a reaction when there are millions of dust mites lurking in your carpet and upholstery.
Pre

vent allergies in Napa CA while you can!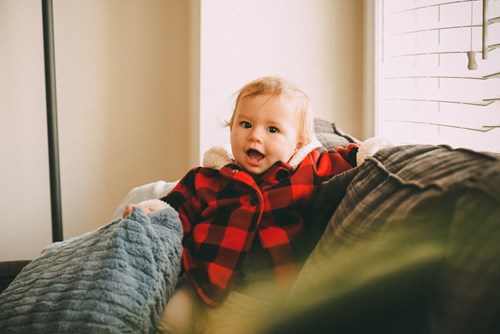 As if dust mites aren't enough, there is more to be found in your upholstery. Pet dander, dust, and dirt build up as well.
80% of the dust and dirt brought into your home end up in your upholstery and furniture. Leaving upholstery uncleaned in Napa Ca triggers allergies and asthma. It can be shocking to learn what's in your furniture, so before you sit too long- schedule an upholstery cleaning in Napa CA from Chem-Dry of Napa Valley.
If you are ready to make the difference in your Napa Ca home, then you need to call Chem-Dry of Napa Valley carpet and upholstery cleaners of Napa Ca.
We are prepared to clean your upholstery and remove 98% of allergens as well as 89% of airborne bacteria.
You won't regret scheduling an upholstery appointment with us after seeing the difference it can make! 
BACK TO BLOGS