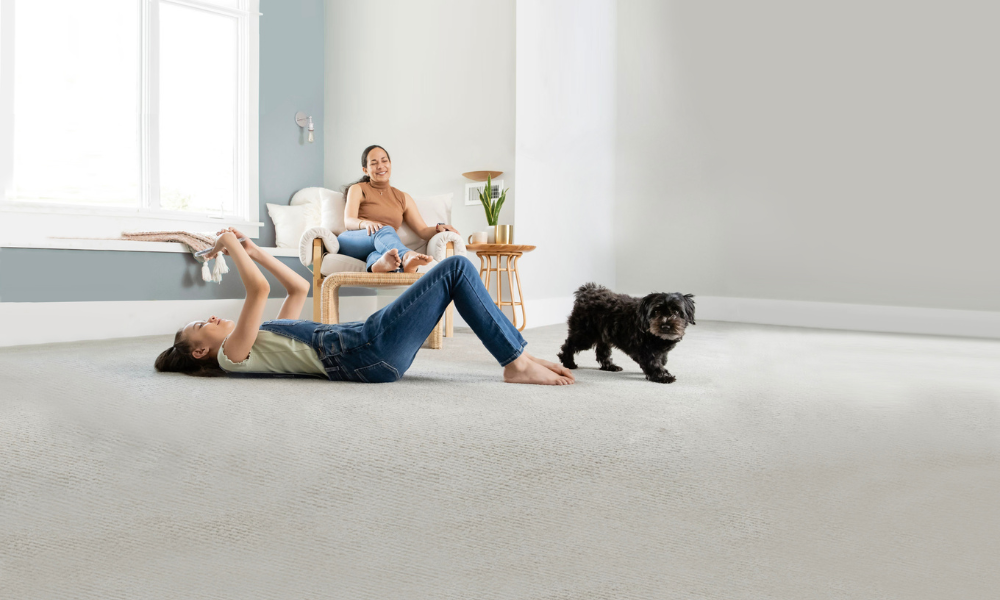 Spring Cleaning Made Easier With Chem-Dry of Napa Valley!
TUESDAY, MARCH 23, 2021
Spring cleaning is the perfect time for a fresh start. And when it comes around, there is a lot to remember and a lot to do! We understand the peace of mind a clean home can bring so we wanted to offer our support. Spring cleaning is easier with Chem-Dry of Napa Valley and here's why:
Chem-Dry of Napa Valley offers cleaning services that can be used in every room of your house.
Carpet Cleaning:
Our carpet cleaning methods use the power of carbonation and 80% less water than steam cleaners use. We send millions of tiny effervescent bubbles into your carpet to loosen dirt from carpet fibers so it can easily be removed. Because we use carbonation instead of buckets of water, carpets cleaned with us dry faster. Instead of waiting 1-2 days, you can have dry carpet in 1-2 hours! A faster dry time means you can get back to your regular life sooner.
Upholstery Cleaning:
We clean sofas, chairs, patio furniture, car seats, and any upholstery you need cleaned in Napa, CA! Chem-Dry of Napa Valley saves you money because we don't leave behind a dirt attracting residue so your furniture doesn't resoil as quickly.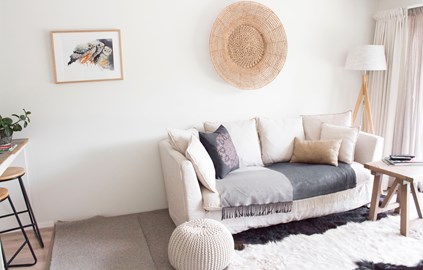 Pet Urine & Odor Removal Treatment:
We all love our pets, but accidents are still bound to happen. And spring cleaning is the perfect time to take care of any known, or unknown, pet urine & odor stains. Our Pet Urine Removal Treatment (P.U.R.T.) doesn't use perfumes to mask the smell, like some other products and services do. Our technicians provide pet odor removal that eliminates the odor at the source. By exploding the urine crystals that cause the odors, the smell is gone for good in Napa, CA.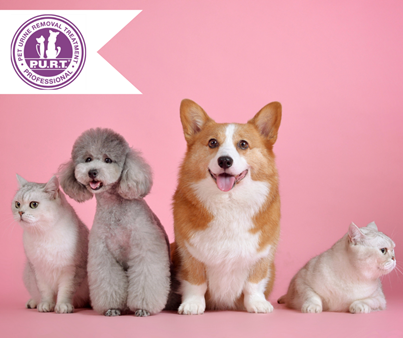 Leather Cleaning:
When's the last time your leather recliner or sofa got a cleaning? Has it ever had one? We fix scuffs, scratches, cuts and fading. Call Chem-Dry of Napa Valley today and let us help you maintain the beauty of your leather furniture for years to come.
We offer these cleaning services and more to make Spring cleaning as easy as possible. Book Today! 
BACK TO BLOGS